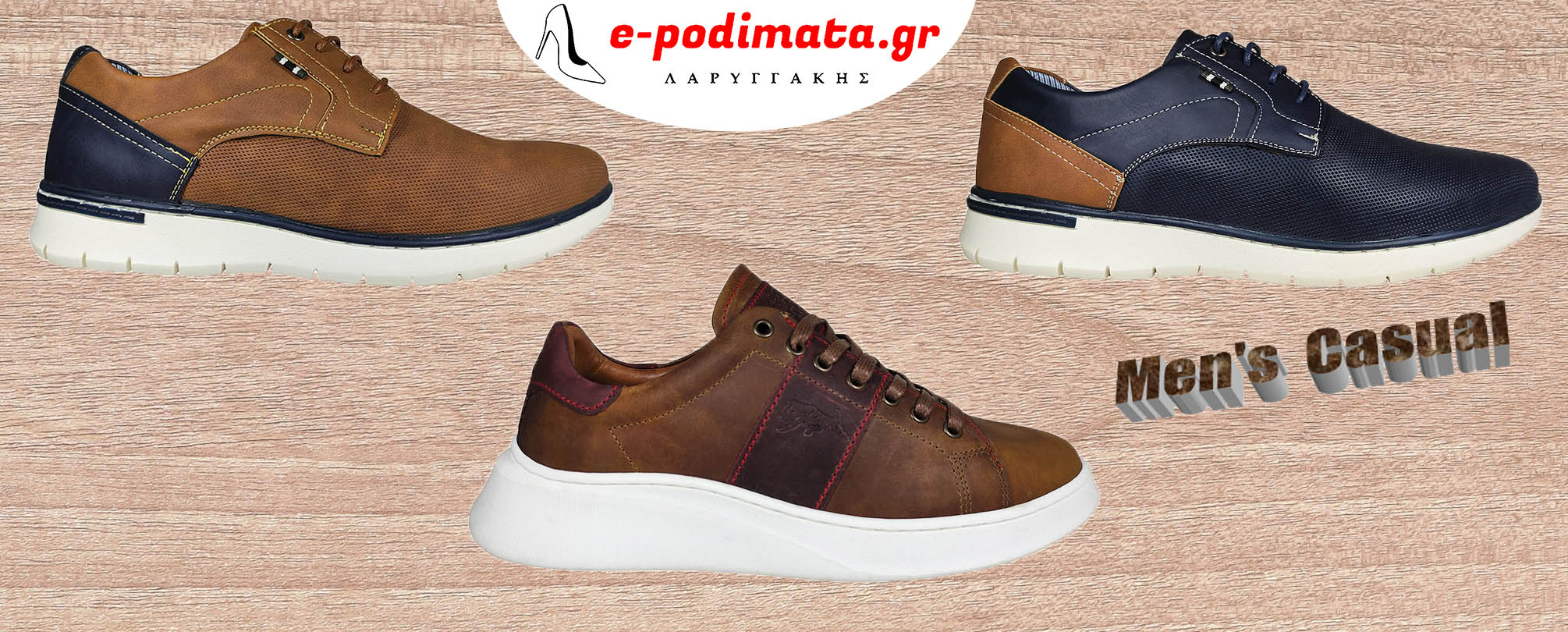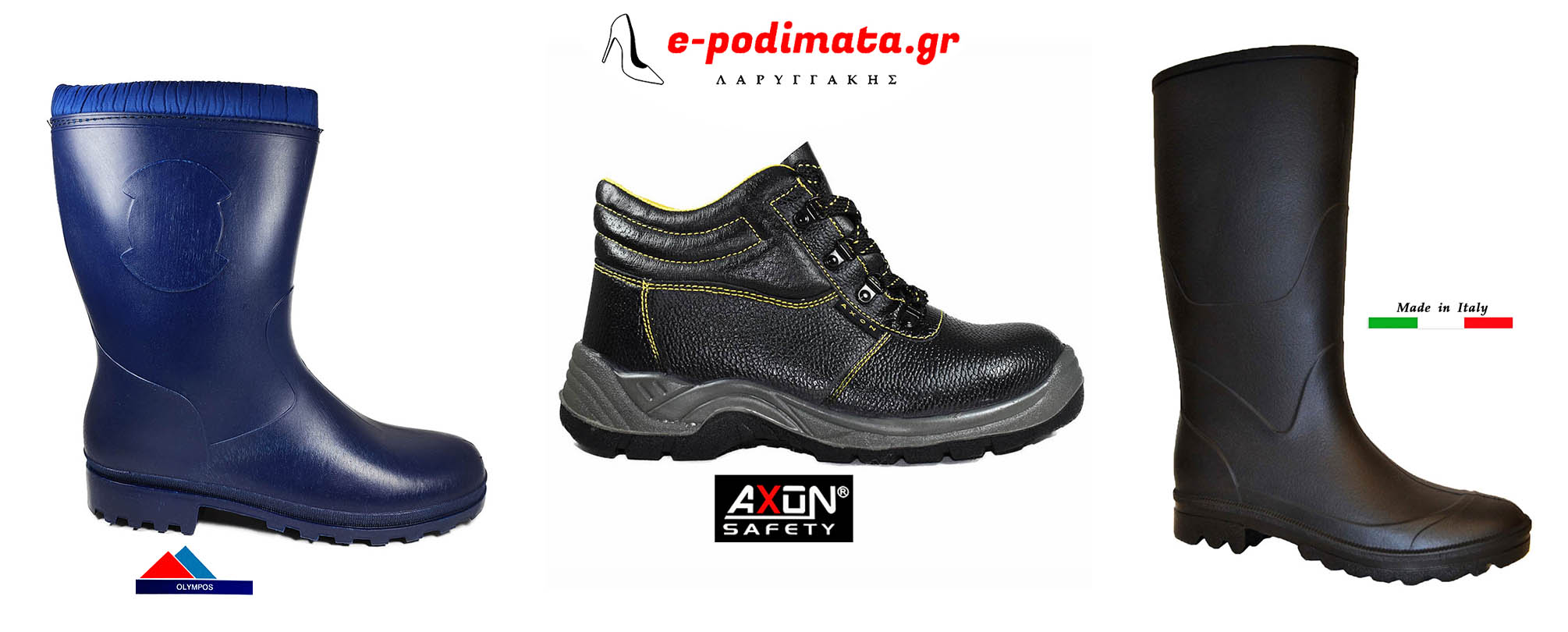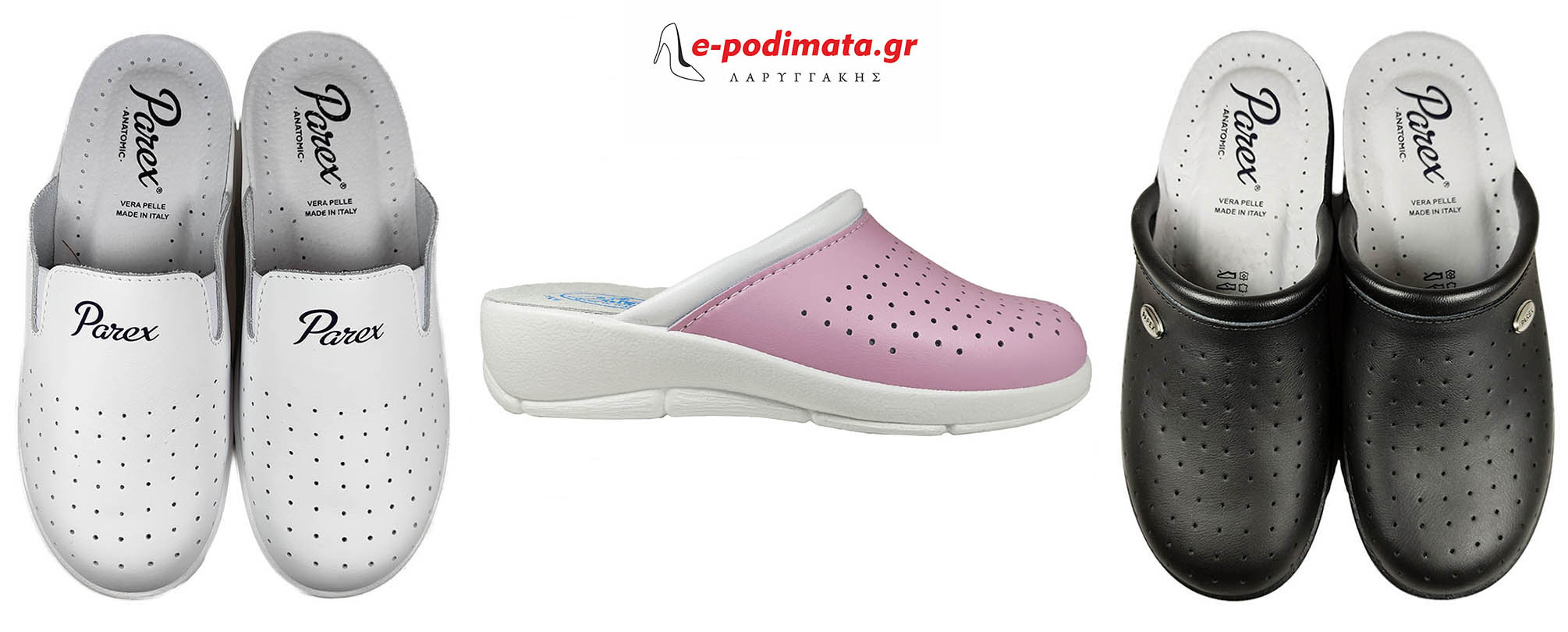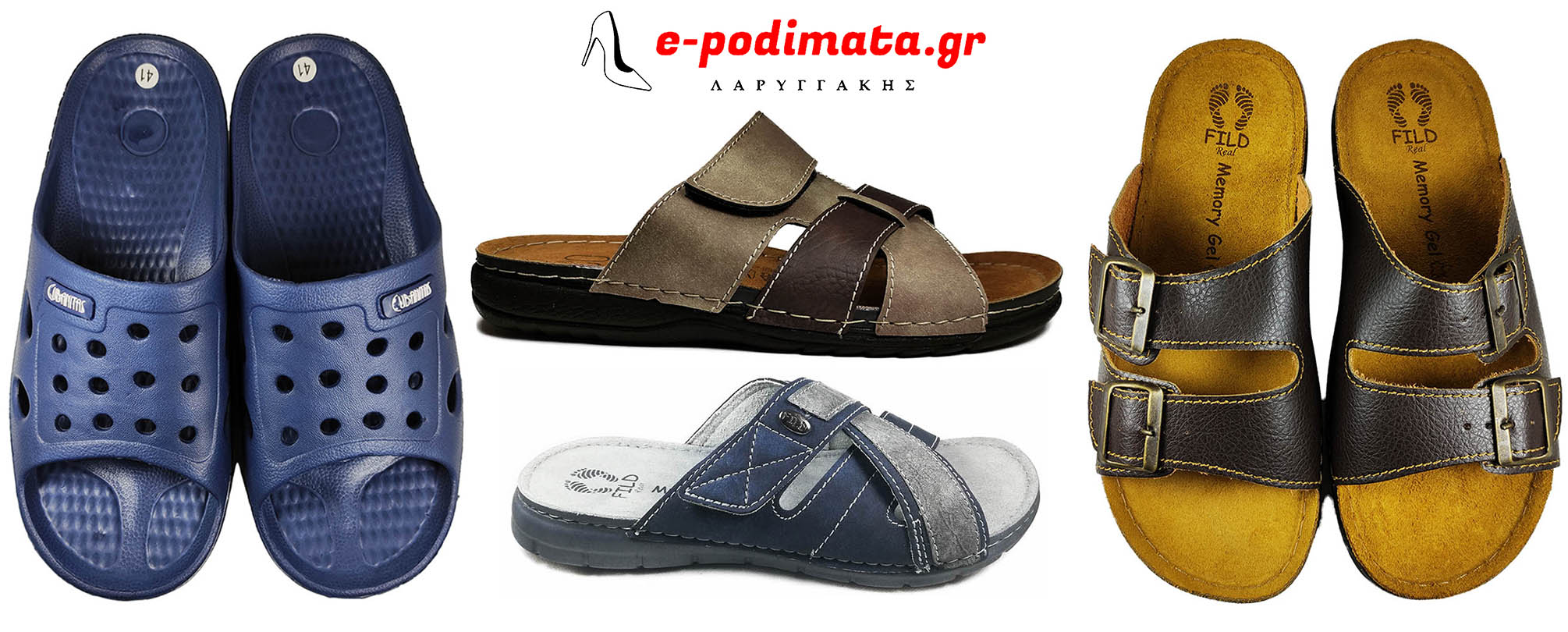 About us
It is a family business since 1945, originally based in Glossa Skopelos which functioned as a shoe store. In that difficult period after World War II,Apostolos Laryngakis was the one who in 1945 opened the shoe store in the beautiful village of Glossa, on the island of Skopelos. Despite adversity, the business was supported and recognized by the local Glossotes.
Then, the footsteps of Apostolos were followed by Vasilios Laringakis. He learned the art of shoemaking alongside his father, but he did not limit himself to it alone. After his military service, in 1968, with few supplies, he opened a shoe store in the city of Volos, where at the same time he started selling the first shoes. Footwear retailing began to become the main business of the business. The cooperation with Greek shoe industries, at the same time as the friendly service, the economical prices, the knowledge of the cobbler and much more thanks to the support and trust of the people of Volos, they raised the business to the local market of Volos.
The store has established itself as one of the most reliable, with family tradition and cheap prices at Ermou 95 with Korai, right in the center of the market of Volos. All members of the family (Maria, Nikos, Apostolis) worked diligently in the store. From 2000 until today, the manager of the business is Panagiotis Laryngakis, the youngest son in the family.
More
Free shipping
All over Greece, for purchases over €49
Click away
Free pickup from the store
Flexible payment methods
Using a card, cash on delivery, transfer of money from a bank account
Customer Rewards Program
With every euro from your purchase you earn the corresponding points. At 100 points you get a €10 discount voucher that you redeem on your next purchase.